We create music! And you?
Our ambition is to transform ideas into sound and music. This is not always easy. That's why it's good when you do it as a team. Experience and talent play a big role.
No matter if we work together on a song, if we record instruments and voices or if we go into a mixing and mastering session at the end. We do it together.
Here are our offers for you to make music successful!


We're working on a song. Together. From this we develop the theme, then the verses, the hook and the framework of the song. After we have thought about a melody, we will go to the arrangement and so the song is created.

We create the complete arrangement for your song idea. This is done both digitally and analogue by studio musicians. We own first class VST instruments as well as libraries that meet international standards and are used in modern music productions of well-known artists. Nevertheless, the sound is adapted to your song and your person, so that it is your distinctive sound.


If you plan to use our Studio for Vocal or Instruments recordings you can book a half day or a complete day. That means that you can chose between the HALF DAY and the FULL DAY.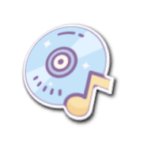 If you have already recorded a song and mixed it as a demo, we can also help you to make the song official. For this we either master the song in our studio or, after checking all the tracks, we give it to an external mastering studio, e.g. in the USA.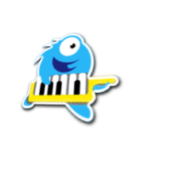 If you think you are ready to enter the top we have a full production service. That means that you'll get all services as if you were with a major record company. But you are free in any decision and what you prefer to do. So ask for it and we get started.
Don't hesitate ...
to contact us. Use the form so it would be easier for you to contact us and such easier for us to call you back when we have closed our studio time. We want to have enough time for any musician and artist to get the best result we can have.



It is only the idea that makes things successful.®
©2020 Steven Richmann (Composer, Music Producer, Music Brain, Musician, Arranger, Sound Designer, Soundtrack Editor)